OUR RECOMMENDED CooperVision PRODUCTS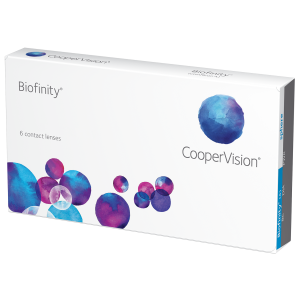 Biofinity®
Premium soft contact lenses. Luxurious extended-wear comfort. AT A GLANCE Monthly replacement Lenses stay moist and comfortable Naturally wettable so you're less likely to need additional wetting drops Up to 6 Nights/7 Days of Continuous Wear You need your nearsighted or farsighted vision corrected. You also demand contacts with comfort that lasts all day—starting with your first morning c ...
OUR

CooperVision PRODUCTS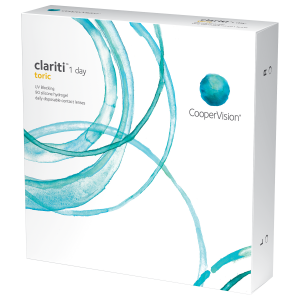 Clariti™ 1-day Toric
Correct your astigmatism the healthier way with silicone hydrogel, daily disposable lenses. AT A GLANCE Ease and convenience Whiter, brighter eyes Vision correction for astigmatism Amazing affordability Moisture means comfort UV protection** Oh, happy day. Winner of the Contact Lens Product of the Year at the 2012 Optician Awards, clariti® 1 day toric contact lenses let you enjoy all the con ...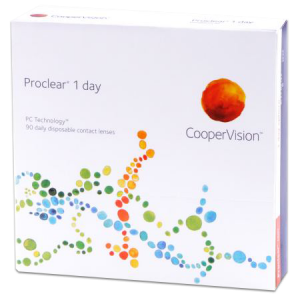 Proclear® 1 day
The performance of a hydrogel. The benefits of a daily. AT A GLANCE Stay 96% hydrated throughout the day, even after 12 hours of wear Maintain oxygen flow to help keep your eyes clear and white May help address eye dryness when wearing contact lenses Correct Nearsighted or Farsighted Vision Do you find you have gritty, red eyes when wearing contacts? Changing your contact lenses often may help y ...